Best Sale
29 Years Connectors | Terminals & Accessories Manufacturer | TKP
Located in Taiwan, China, Taiwan King Pin Terminal Co., Ltd., since 1987, is a connectors, terminals and accessories supplier. Major product, including housing, wafer and terminal for type s of industrial and electronic products.
ISO, UL, SCA and TUV certified connector designing, manufacturing and distribution of electronic components that are widely used in fields, such as consumer electronics, computer peripherals, telecommunication, automobiles, video games, digital products, OA, internet facilities and others.
TKP has been offering customers high-quality connectors, terminals and accessories, both with advanced technology and 29 years of experience, TKP ensures each customer's demands are met.
Competitive Advantages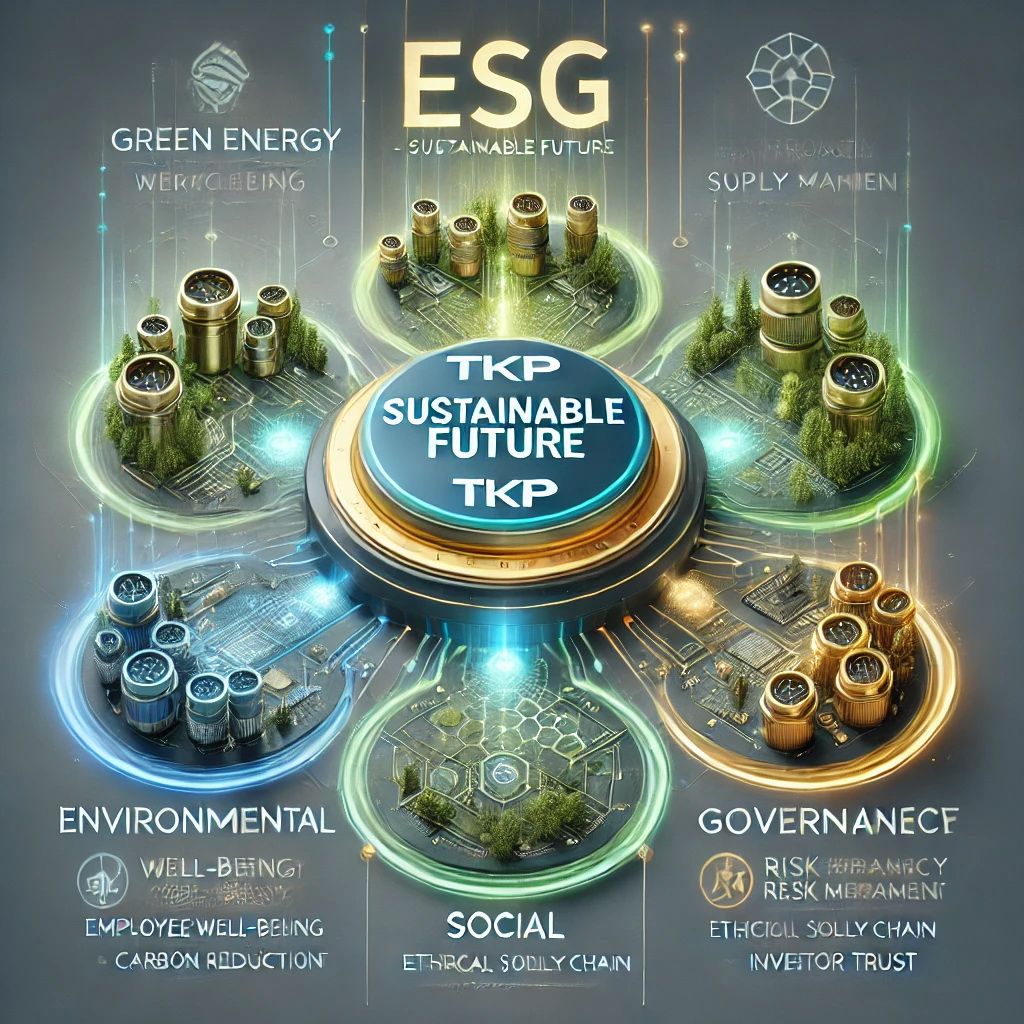 ◆ Cross-strait integrated marketing service.

◆ Comprehensive international quality and industrial recognition.

◆ Nearly 30 years of rich marketing experience and has sufficient supplies and materials.

◆ Financially sounded and has the continuous line service from R&D to designing, manufacturing and marketing.

◆ Our products have a wide field of applications including industry, communication, information, automobiles, computer peripherals and etc.

◆ We devote ourselves in providing products with market differentiation and high performance.

◆ We reduce the impact and damages caused to the environment, abide international environmental regulations and seek to be green and eco-friendly.